Newsletter
November 2011
11/08/2011
NEW PRODUCTS
SCM-2

EXT-0609

ER-S1U4P

Suspended Ceiling
Replacement Tile Mount

1.5" NPT Telescoping
Extension – 6" to 9"

Vented One Space
Four Post Rack Shelf
VMP is proud to announce that Secure Marketing Solutions has joined our great network of representatives. SMS offers a dedicated professional sales team with a combined 60+ years of experience in security system sales and integration.
SMS represents manufacturers that have strong distribution programs and currently covers the states of Michigan, Ohio, Indiana, Kentucky, Western Pennsylvania and West Virginia.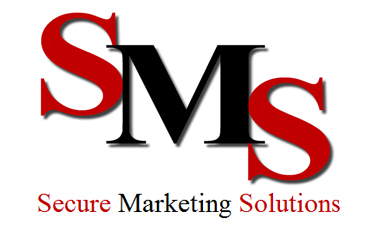 Visit them on their website at:
http://www.repsms.com/default.htm


Comments or Suggestions? Click Here to let us know how we can improve your VMP experience.
Did someone forward you this message? Receive your own VMP Newsletter!
And don't forget to forward to your friends!
---
Video Mount Products 345 Log Canoe Circle, Stevensville, MD 21666 TF: 877.281.2169 T: 410.643.6390 F: 410.643.6615