Newsletter
It's Here...The New FP-LDSB, What's your second wish?
12/01/2010
ITS HERE!

What's Your Second Wish?

The new FP-LDSB digital signage mount is a multi-configurable sectional wall plate for single or multiple flat panels for both portrait and landscape applications!
Business has changed, but one thing hasn't, Video Mount Products continues to be a known leader to professional installers everywhere.
With emerging markets like Digital Signage gaining popularity, VMP offers a vast array of mounting solutions to provide you with the choices you need.
This month we are showcasing the FP-LDSB, an adjustable digital signage mount that can hold most flat panels 32" to 63". This versatile mount can be used in either portrait or landscape, has adjustable and lockable tilt and moveable rails allowing perfect panel placement. The FP-LDSB can also be used with a sectional wall plate to create a video wall.
Call us today for more information (877.281.2169), or visit us on the web: www.videomount.com
With the VMP Newsletter, you will be able to know what's happening within VMP headquarters' walls, hear about the latest in mounting technology, and find useful tools for YOU, the customer, plus much more. Know someone interested in VMP?
See you next month!
The VMP Team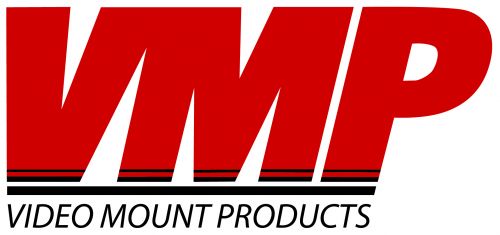 Comments or Suggestions? Click Here to let us know how we can improve your VMP experience.
Did someone forward you this message? Receive your own VMP Newsletter!
---
Video Mount Products 345 Log Canoe Circle, Stevensville, MD 21666 TF: 877.281.2169 T: 410.643.6390 F: 410.643.6615